Public Exhibition events at Hayfield Cross School read more →
Well
connected
For anyone looking for a more relaxed, healthy and well-balanced lifestyle, Hanwood Park can help meet your needs. Perfectly positioned in the centre of the country, within easy reach of major employment centres – including London, Birmingham and Cambridge – it offers a welcome escape from the hustle and bustle of city living.
New homes are energy efficient and designed to meet today's lifestyles, with many offering the space to make working from home a comfortable, efficient option. Hanwood Park's new District Centre will serve the shopping, dining, socialising and wellbeing needs of the local community. With plenty of green open space to unwind, stretch your legs, and clear your head, we're sure it's somewhere you'll want to put down roots.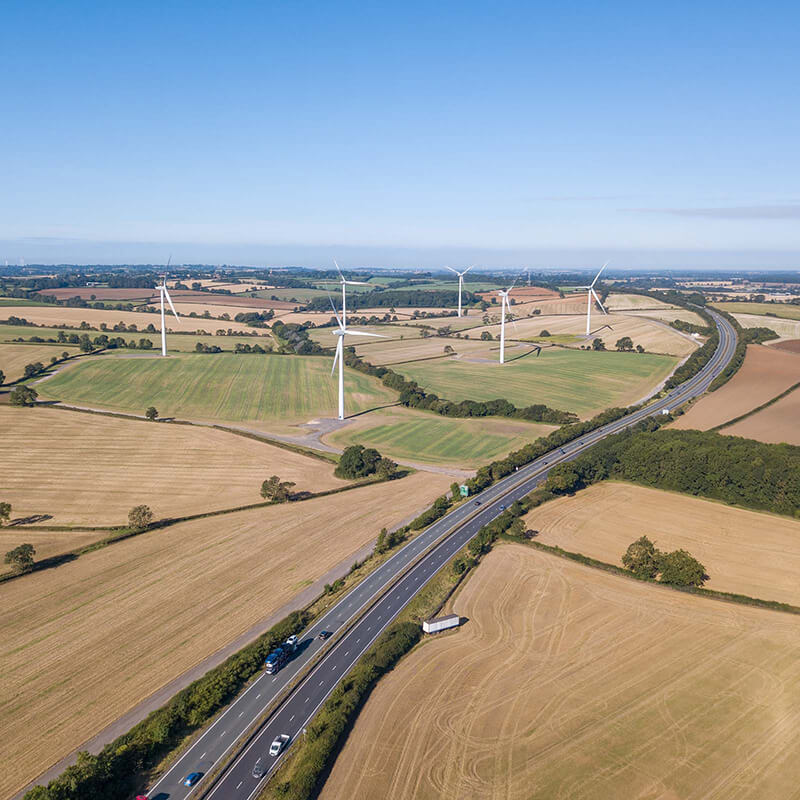 By car
Hanwood Park offers direct access to the A14, which links to the M1, M6 and A1. The new community is currently separated from central Kettering by the generous green corridor which straddles the River Ise. A more direct connection to the town centre will be provided in the future, with the planned addition of new bridge across the River.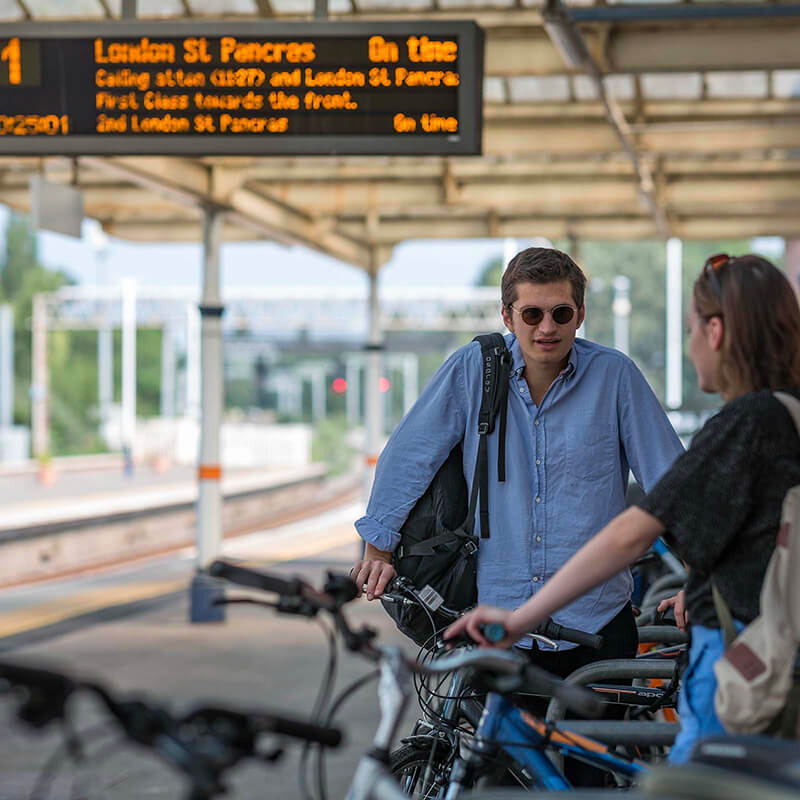 Public transport
Hanwood Park will feature a public transport corridor along its Central Avenue, with bus stops positioned at regular intervals to ensure residents are comfortably able to reach them within 5 minutes. For those looking to travel slightly farther afield, Kettering Train station is approximately 3 miles away, offering frequent direct services to London St Pancras International, Nottingham, Leicester, Derby, Sheffield and Corby.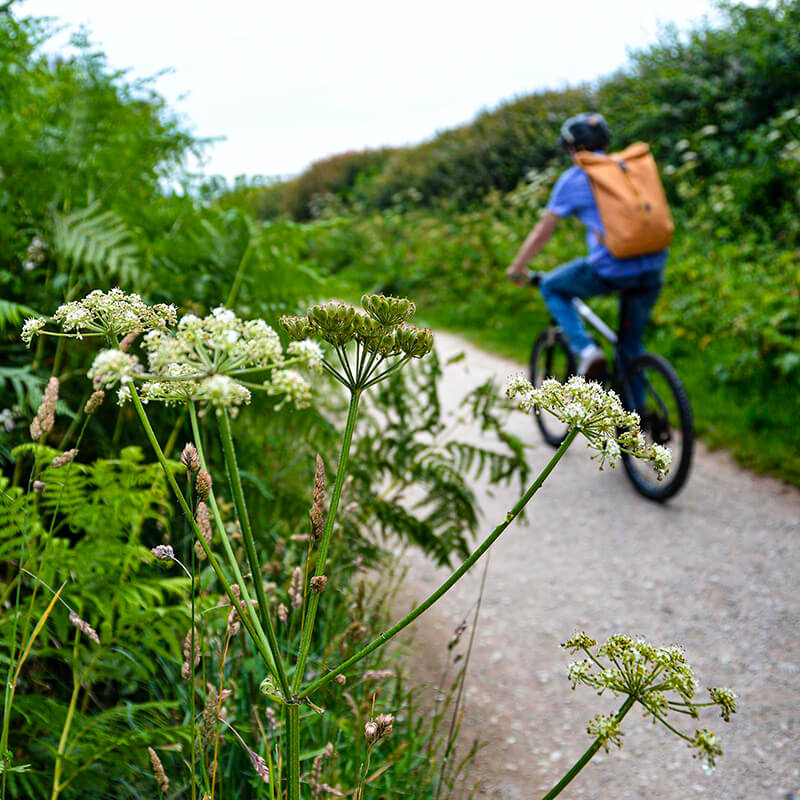 Under your own steam
There's a vast network of footpaths and bridleways to make it easy for you to jump on a bike or take a walk. Walking and cycling are prioritised at Hanwood Park, with footways provided alongside all streets to ease the walk to schools, shops and other facilities. Cycle routes are also designed to be as direct and uninterrupted as possible. If you're out for an enjoyable ride or a relaxing stroll, there are plenty of leisure routes to be explored.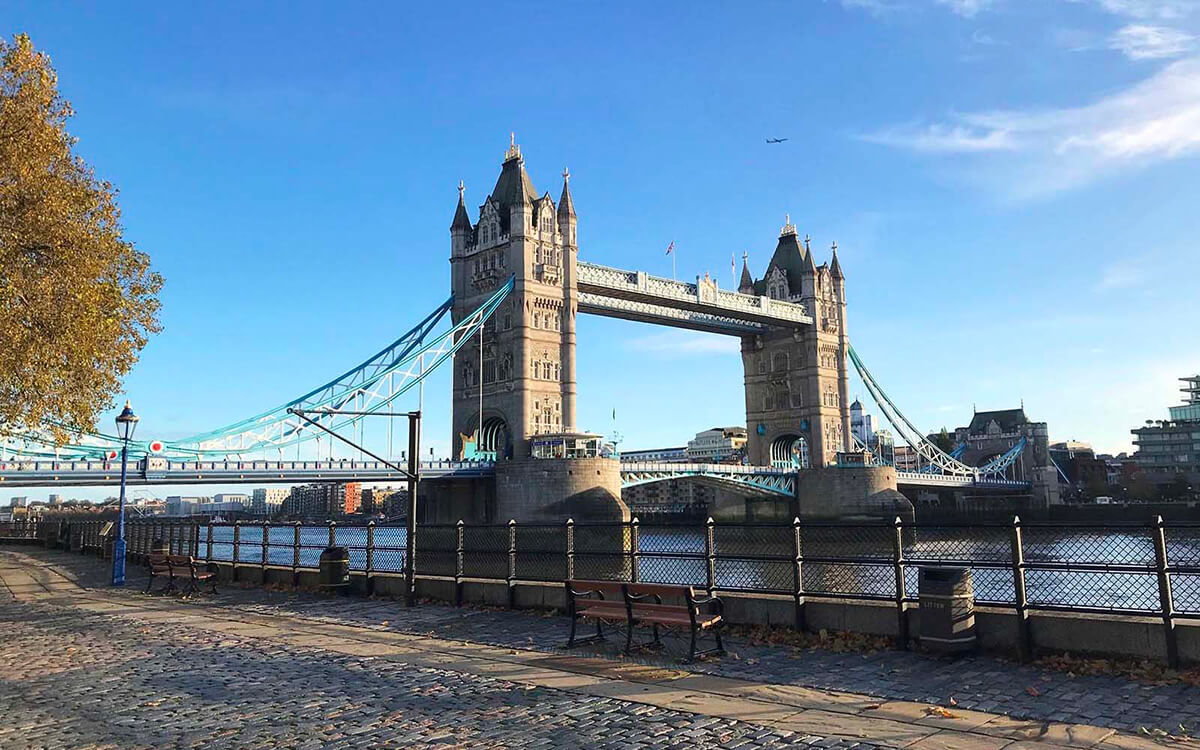 Links to London and beyond
Kettering is on the Midland Main Line railway, where services have just been upgraded and journey times to Central London (St Pancras International) are around 50 minutes. If you want to hop on a plane, London Luton is your nearest airport and can be reached directly by train. East Midlands, Birmingham and London Stansted airports are also nearby.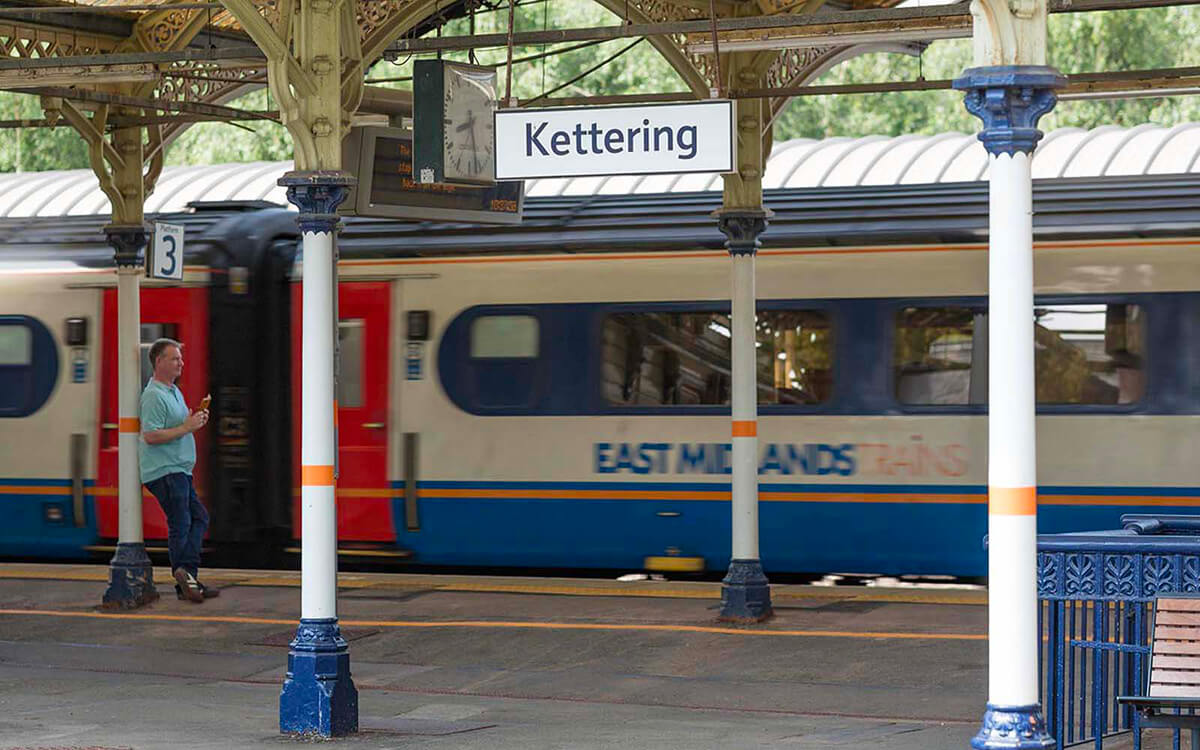 Midlands connections
Birmingham City Centre is just under 60 miles from Hanwood Park and is easy to access by car via the A14 and M6. Rail services to Birmingham New Street require a change in Leicester, with journey times from around an hour and a quarter. To the north of Hanwood Park, Corby is less than 12 miles away, Leicester is under 30 miles and Nottingham is just over 60 miles distant. To the south, Wellingborough and Northampton are 8 and 20 miles away respectively.